Vida Glow x Lady Garden Foundation
Vida Glow is proud to be working with the Lady Garden foundation to help raise vital funds for important women's health research.
Over 1.3 million women were diagnosed with gynaecological cancer in 2020 and of them, 48% didn't survive. This is a staggering statistic that needs immediate action. Female health is under-researched and under-funded. To make real tangible progress in the women's health space we have joined forces with The Lady Garden Foundation to raise awareness and important funding for gynaecological health.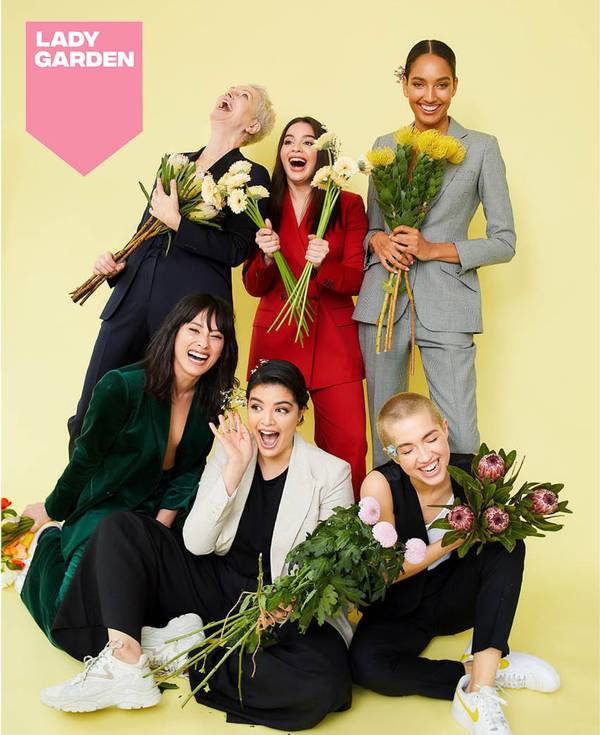 THE LADY GARDEN FOUNDATION
The Lady Garden Foundation was founded by an incredible force of women including Mika Simmons in 2013. After losing her mum to stage 4 ovarian cancer Mika immediately said yes when Doctor Susannah Banerjee asked Mika to support a research project into better treatment of these cancers. Determined to educate women on these cancers and the symptoms to look out for, Mika and the other founders began Lady Garden Foundation to raise awareness and funding ground-breaking research for gynaecological health.
"There's an inherent importance in continuing to push tangible progress in women's health, whether that's through platforming important conversations, formulating health solutions or supporting vital research."
- ANNA LAHEY, FOUNDER OF VIDA GLOW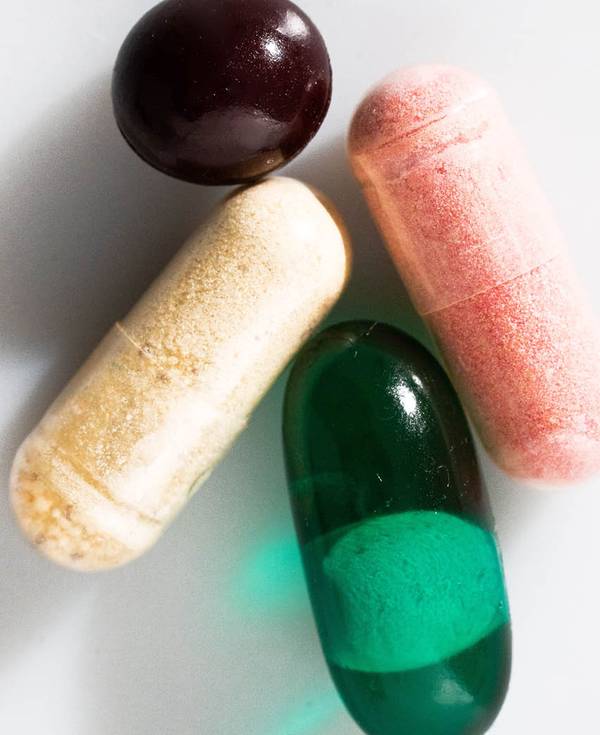 OUR PLEDGE
Unfortunately, gynaecological cancer awareness is incredibly low. Women aren't empowered to recognise the symptoms and research is massively underfunded in this area of women's health. Research and surveys have shown that women are often too embarrassed to go to the doctor about a gynaecological issue, let alone talk to a friend. To change this, Lady Garden Foundation are challenging the taboos and changing the way women talk about their bodies by kickstarting the conversation about gynaecological health.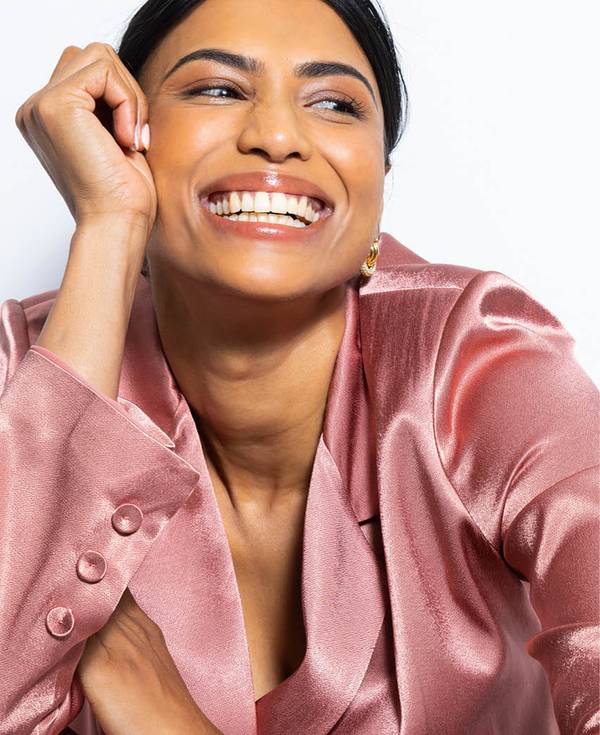 With a busy mother-of-four at the helm of our brand and a community of over 95% female – Vida Glow is a brand for women, by women. Our Women's Health range is rooted in our passion for helping women by providing a science-backed and efficacious range of health supplements, providing real solutions in a commitment to better female health.
£1 of every Women's Health product sold will be donated to the The Lady Garden Foundation to help fund the studies that will revolutionise the treatment of the five gynaecological cancers: cervical, ovarian, vaginal, vulva and womb.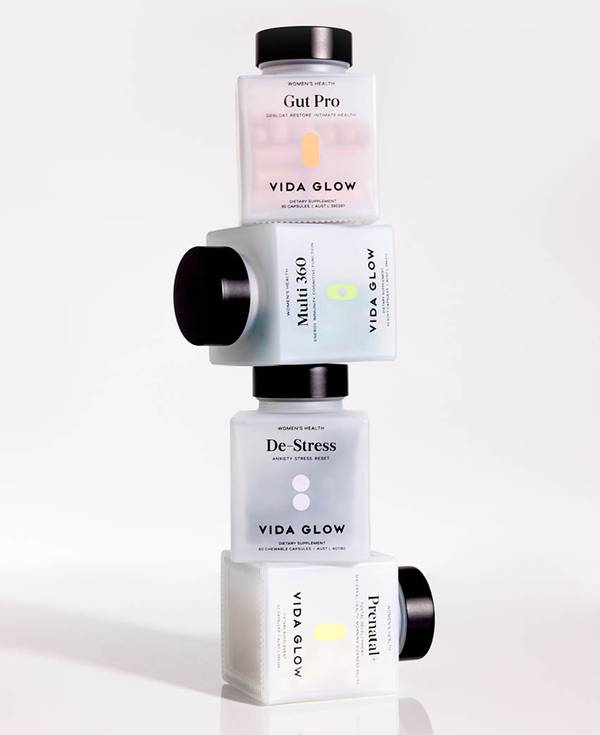 WHERE YOU CAN GO TO SUPPORT
Simply choose from any of our four products in our Women's Health range and you will be contributing to making a difference for women all over the world.
WHERE WILL THE DONATIONS GO?


INTEGRAL RESEARCH
£1 from every Women's Health product sold will be donated to the Lady Garden Foundation. The Lady Garden Foundation funds research and awareness projects to battle the five gynaecological cancers: cervical, ovarian, vaginal, vulval and womb. Read below about some of the recent projects that the Lady Garden Foundation has funded.
TRIALS
The ATARI international trial will be the first in the world testing if this targeted approach works in gynaecological cancers with an ARID1A abnormality. The trial will include 20-30 hospitals across the UK, France and Canada and involve up to 116 patients. Currently only 1 in 10 will see tumour shrinkage with chemotherapy but early results suggest that 1 in 6 women may have a greater chance of responding to ATR inhibitors. While these trials are being conducted overseas, the results will impact how gynaecological cancers are treated across the globe.
The OCTOPUS trial, led by Dr Banerjee, is a clinical trial that adds a new drug to routine chemotherapy for ovarian cancer patients. Phase 1 was hugely successful and gained national news coverage; the drug combination caused the tumours of over half of patients with ovarian cancer to shrink and stopped patients' cancers from growing for nearly six months. Funding from The Lady Garden Foundation has been reserved for this research and will help develop knowledge around resistance and personalise this treatment for patients.