Radiance Capsules Benefits
- Brightens dull complexions and awakens tired skin
- Vegan cellulose capsule optimises absorption and efficacy
- SkinAx2™ helps to lift and reduce dark spots and circles (1).
- SkinAx2™ reduces visible skin tone imperfections (1).
- SkinAx2™ increases overall luminosity (1).
Boost your routine
Smooth and protect. We recommend adding Natural Marine Collagen and Anti-G-Ox Berry to advance your beauty regime.
Natural Marine Collagen Sachets - Original
Anti-G-Ox - Berry
Real, Visible Results
Clinical and User Trials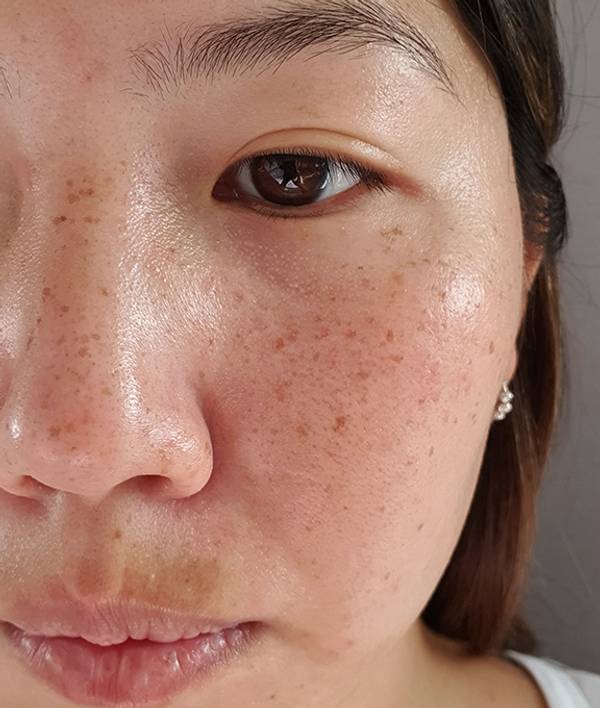 Week 1
Week 12
Participant 1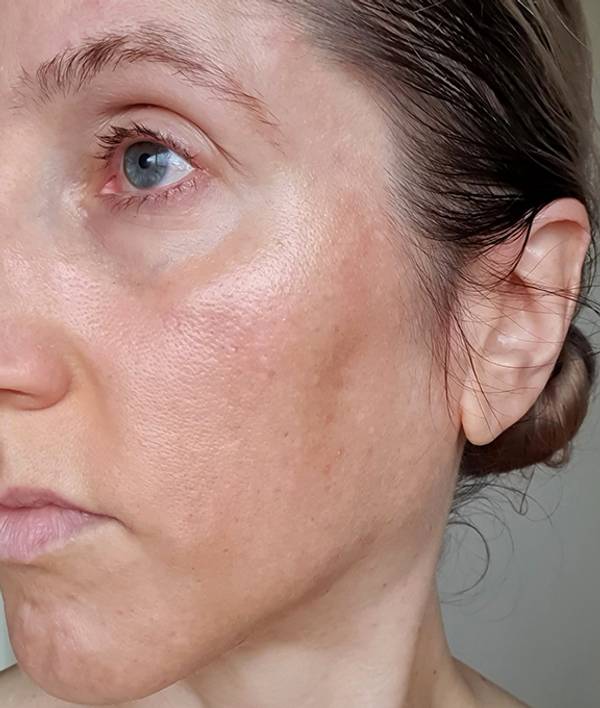 Week 1
Week 12
Participant 2
Week 1
Week 12
Participant 3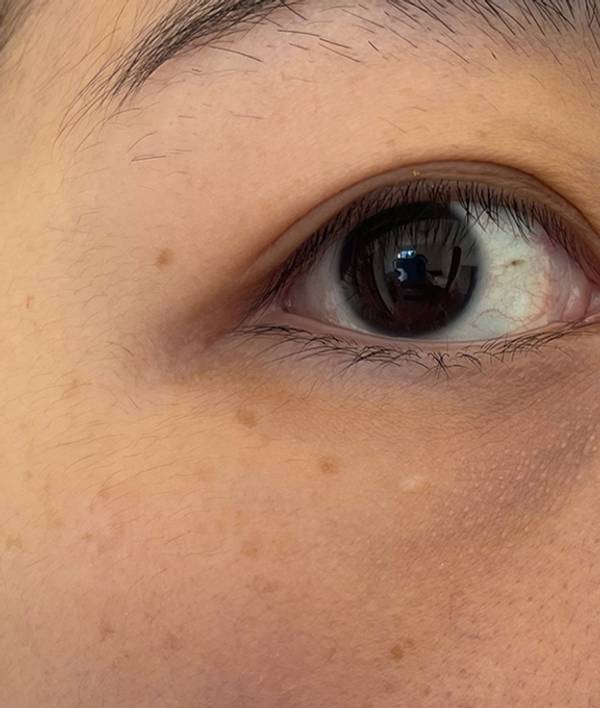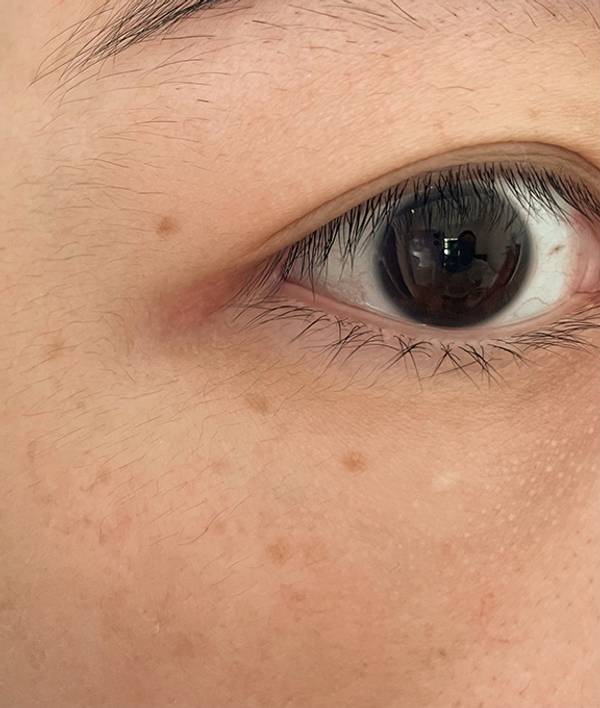 Week 1
Week 12
Participant 4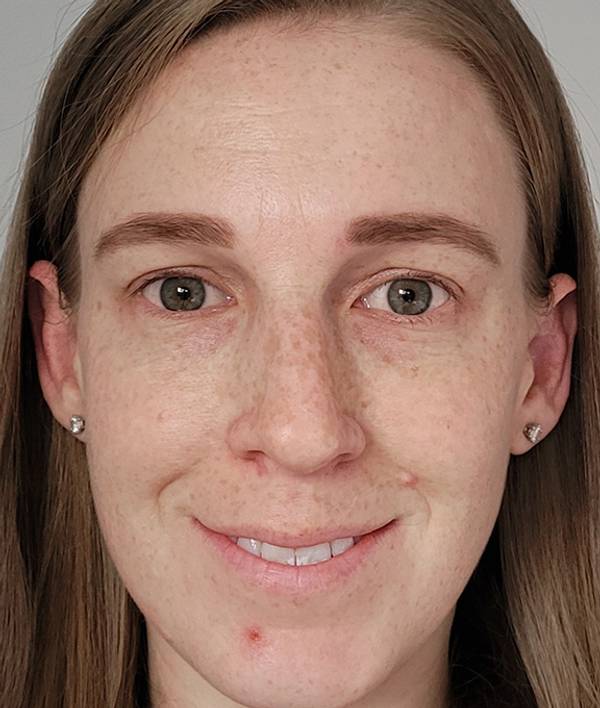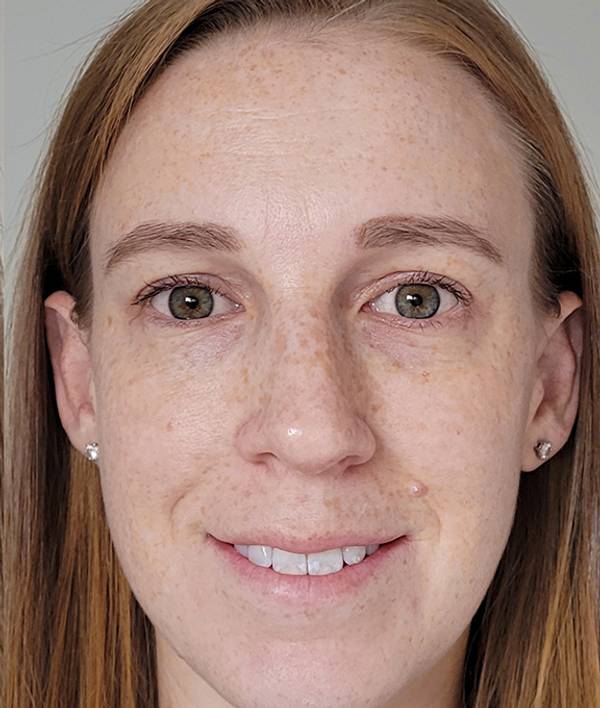 Week 1
Week 12
Participant 5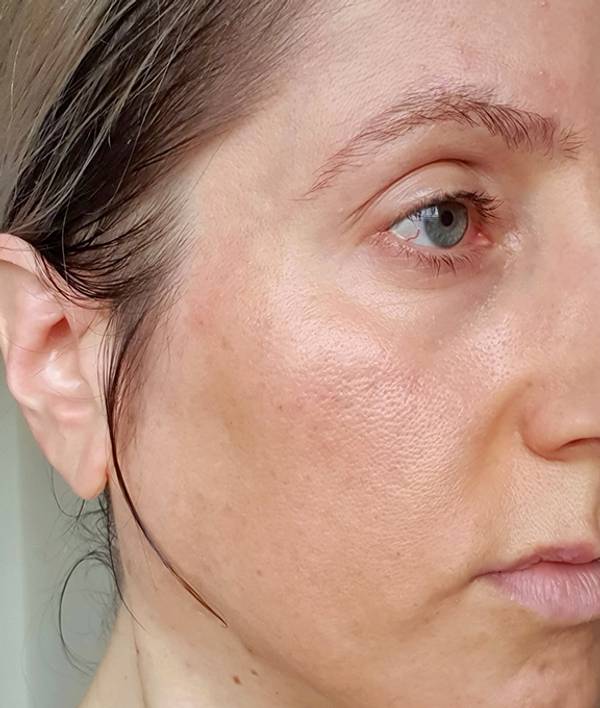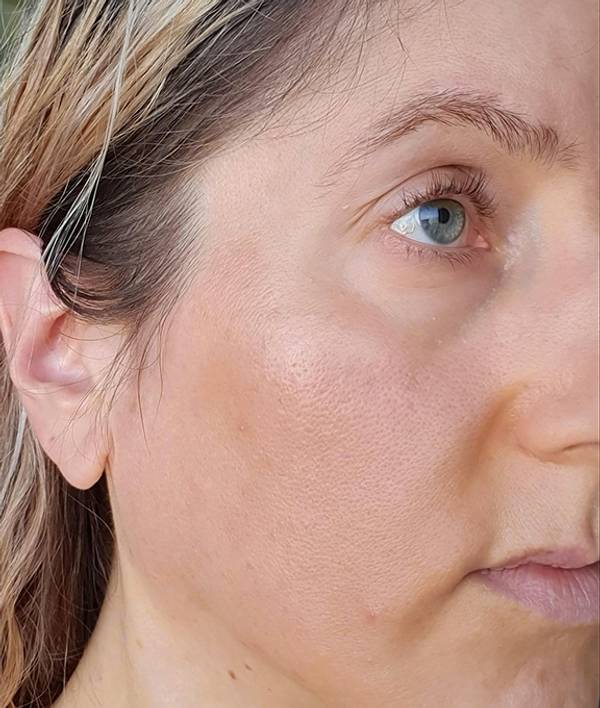 Week 1
Week 12
Participant 6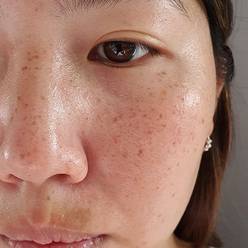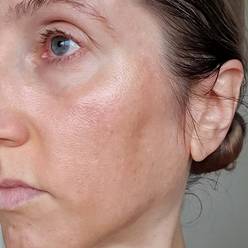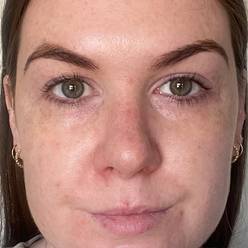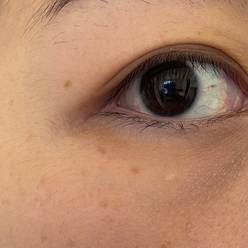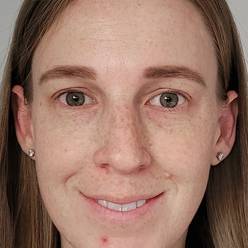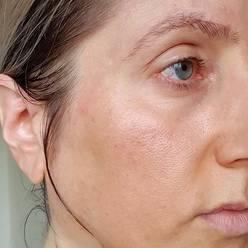 Scientifically, independently studied
SkinAx2™ significantly increases skin luminosity by
26%
SkinAx2™ reduces facial imperfections by
18%
SkinAx2™ significantly reduces dark circles by
12%
82%
of women were satisfised by the efficacy of SkinAx2™ on skin radiance
Active Ingredients
A powerful, award-winning formula of efficacious natural antioxidants, combining French grape seed and melon extracts, along with a potent infusion of Vitamin C and Zinc. It is clinically studied to increase luminosity by 26%, significantly reduce facial imperfections by 18% and reduce dark circles by 12%. (1).
A super vitamin that enhances skin radiance by reducing free radical damage, supporting connective tissue repair and promoting overall skin health.
An essential, wound-healing mineral that helps repair, protect and maintain skin cells.
Plant extracts that act as antioxidants for the skin to improve tone, firmness and brightness.
Active Ingredients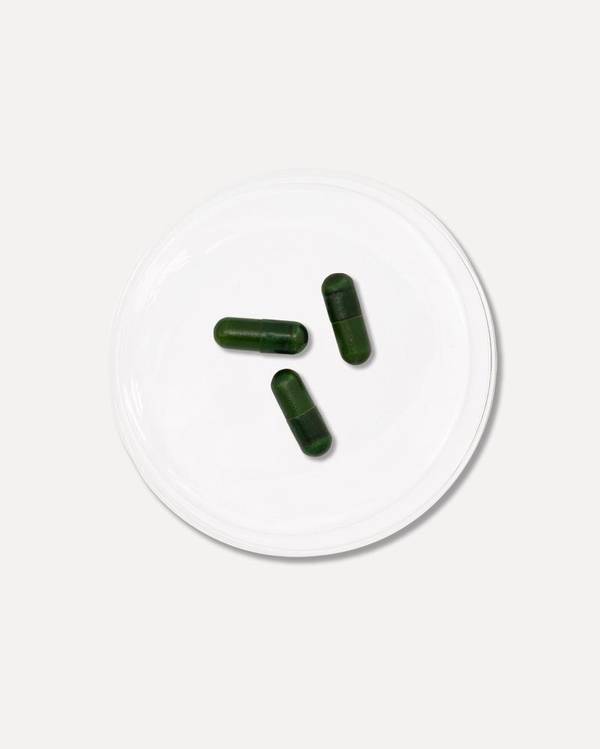 How to use
Simply take 1 capsule, once daily with food
Though not essential, we recommend taking at the same time each day.
FAQ
Please find answers to our most frequently asked questions regarding this product.
If your question isn't answered here and you'd like to speak to someone, please contact us.
Radiance, containing hero active SkinAx2™, is a daily beauty supplement for anyone concerned with melasma pigmentation, dark spots, post-acne marks, dullness or discoloured skin caused by excess melanin production.
An overproduction of melanin can be triggered by genetics, sun exposure, inflammatory skin conditions, hormones and lifestyle stressors.
Radiance contains a blend of bioavailable antioxidants, plant extracts, vitamins, minerals and carotenoids that reduce the appearance of unwanted imperfections on the complexion and protects against future damage (1).
Not all ingestible beauty is the same, and we choose format based on the bioavailability of actives and molecules. We know powder format offers peak absorption for marine collagen and Anti-G-Ox™. For Radiance, we consciously chose a plant-derived, cellulose capsule. This is to protect the sensitive active, SkinAx2™, and ensure all active ingredients fully disperse in the body without anything hindering their efficacy. Meaning, you receive the full benefits of the product.
No, we do not recommend Radiance if you are currently pregnant or breastfeeding.
When formulating, we always place quality, purity and safety at the forefront of our testing processes. With that said, for now, our clinical trials have only been done on non-pregnant women.
No, Radiance does not contain any collagen. If you're seeking a collagen supplement, we recommend 1-3 servings a day of our Natural Marine Collagen.
Consistency is key. If you take Radiance once daily, every day, you'll see great results in 2 months.
Yes. It can be taken together with Anti-G-Ox™ twice a day. Our products are designed to be holistic and complementary to one another so you can easily build a functional, effective beauty regime with real results.
Powered by award-winning active, SkinAx2™, Radiance is a skin-specific treatment that proactively targets common beauty concerns. It has been individually formulated to address visible imperfections on the face, dark spots and dark circles that contribute to uneven skin tone.