Benefits
- Supports skin health
- Improves skin dullness
- Reduces free radical damage to support skin texture
- Supports healthy blood sugar levels
- Helps enhance skin regeneration
- Helps enhance skin's internal structure and strength
Warnings: Do not exceed the stated recommended daily dosage. Vitamin and mineral supplements should not replace a balanced diet. Contains xylitol and mannitol, excessive consumption may produce laxative effects. Keep out of reach of children.
Boost your routine
Smooth and hydrate. We recommend adding Natural Marine Collagen and Hyaluronic Complex to advance your beauty regime.
Natural Marine Collagen Sachets - Original
Active Ingredients
An antioxidant powerhouse that fights free radicals and promotes collagen health.
A beauty-enhancer that helps the body metabolise nutrients.
A powerful trace mineral that supports healthy blood sugar levels.
An essential element that supports overall wellbeing.
A powerful antioxidant also known as niacinamide that maintains healthy collagen, supports cellular repair and assists healthy sugar metabolism.
An essential vitamin that supports healthy sugar metabolism, cell growth and repair.
An antioxidant mineral that's essential for healing wounds and maintaining healthy skin.
Active Ingredients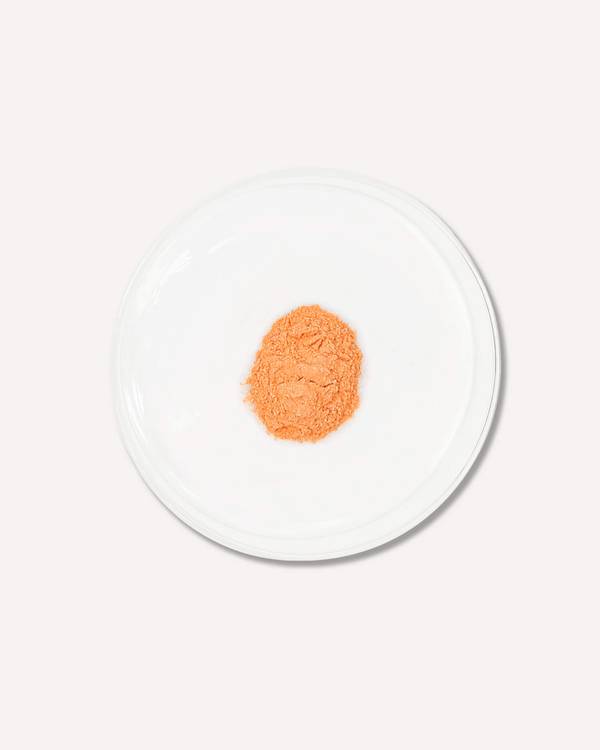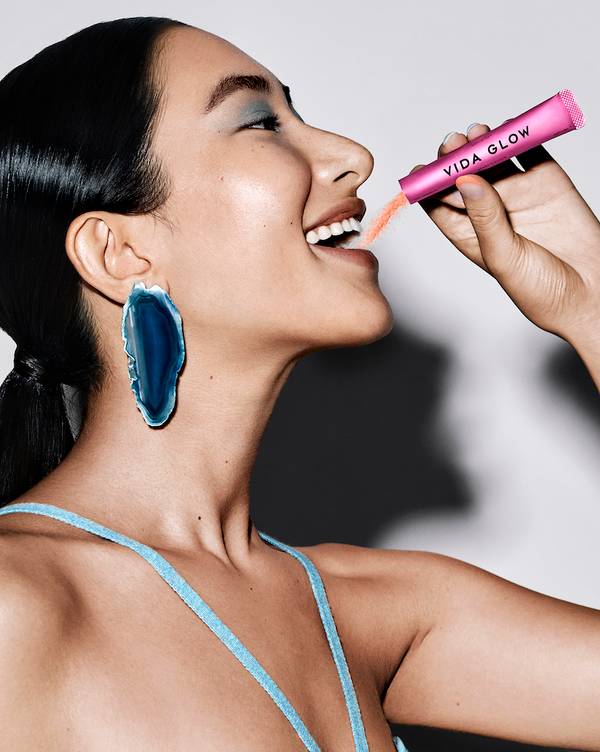 How to use
Mix in water or take straight on the tongue.
1 sachet a day, every day.
FAQ
Please find answers to our most frequently asked questions regarding this product.
If your question isn't answered here and you'd like to speak to someone, please contact us.
Anti-G-Ox is a daily essential for anyone with modern skin needs wanting to fight premature ageing. That is, if you live in a city. Have a demanding schedule. Spend a little too much time in the sun. Not enough time sleeping. Or your skin struggles after an indulgent meal.
Pregnancy and breastfeeding aren't just massive adjustments for your body, they can be big news for your diet and beauty regime too. During this time, you should talk to a trusted healthcare professional before taking Anti-G-Ox – or any supplement, that is.
Anti-G-Ox is an effervescent. This means it fizzes and dissolves instantly when in contact with moisture of any kind. Like the water in your glass or the moisture on your tongue.
Effervescents are fully dissolved by the time they reach the stomach. So your body can absorb them faster and more completely. Clinical studies have even shown that ingredients in effervescent formulas enter the bloodstream in just 15-20 minutes.
While rare in ingestible products, some people may have an allergic reaction with plant extracts. If you experience any allergy symptoms after taking Anti-G-Ox, we recommend consulting a healthcare practitioner before continuing use. Anti-G-Ox also contains mannitol, a sugar alcohol and a potential allergen.
Yes. Anti-G-Ox is free from animal products. So if you're a vegetarian or vegan, you can feel good about adding Anti-G-Ox to your daily beauty routine.