A dietitian's guide to the best foods for healthy skin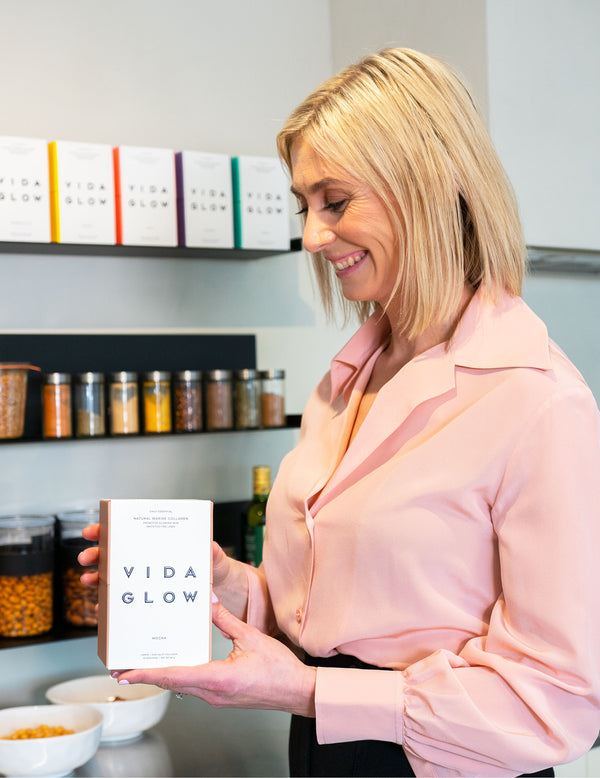 Is healthy, glowing skin top of your wish list? Dietitian Chloe McLeod shares the superfood staples proven to help your skin function at its best.
While we can't hit pause on the natural ageing process, our lifestyle choices can play a significant role in maintaining healthy, radiant skin every day and at every age. We may underestimate the power of our pantry to support our skin health. But the truth is, wholefoods rich in nutrients can work to support and maintain healthy skin.
Here Advanced Sports Dietitian and Accredited Practising Dietitian Chloe McLeod shares her good skin pantry – the everyday food staples you might already have stocked and waiting to boost your complexion. Take notes, better yet, write your grocery list – your skin with thank you later.
Want more expert advice from Chloe McLeod? Watch Why Ingestible Beauty Works with our expert dietitian now. Watch Why Ingestible Beauty Works with dietitian Chloe McLeod.