Benefits
- Visibly reduces wrinkles within 30 minutes
- Induces softer skin
- Improves skin luminosity and elasticity
- Firms and plumps skin
- Reduces the appearance of fine lines
- Dermatologically tested
Active Ingredients
Our Original formula is made with natural marine collagen. Nothing else. Our marine collagen is responsibly sourced from fish and activated through a natural hydrolysation process. So our peptides are small in weight – and high in impact.
Lumiséa™
Vida Glow's trademarked elixir of two anti-ageing biomarine actives. Combining responsibly sourced hydrolysed marine collagen derived from sea urchin and exopolysaccharide from plankton. It is clinically proven to enhance and maintain skin vitality – immediately reducing wrinkles within 30 minutes, smoothing skin and restoring a youthful, rosy tone to the complexion.
Stabilised Vitamin C
A natural, non-irritating Vitamin C active stabilised with glucose to better suit skin with Vitamin C sensitivities. It suppresses melanin synthesis in melanocytes, resulting in a lighter discolouration of the skin and increased luminosity.
Vitamin B5
An essential nutrient with deeply hydrating properties and a soothing anti-inflammatory effect to help stimulate the skin's healing process.
Active Ingredients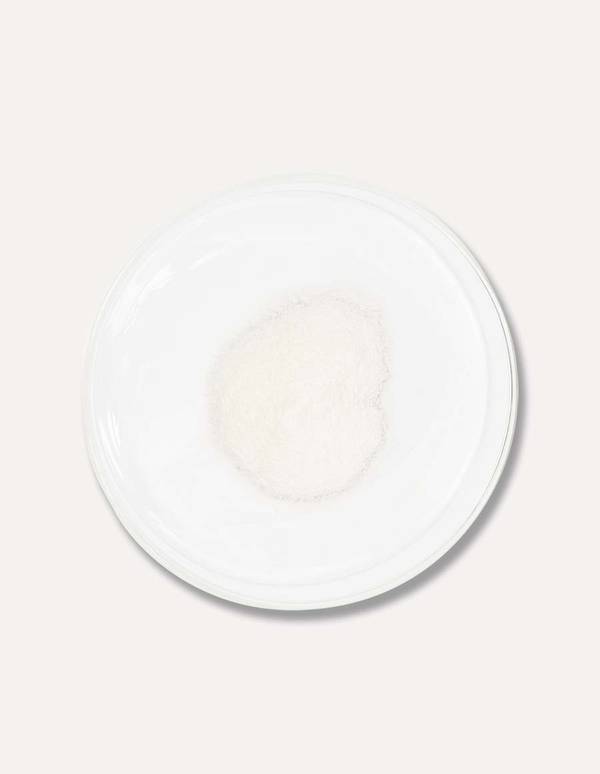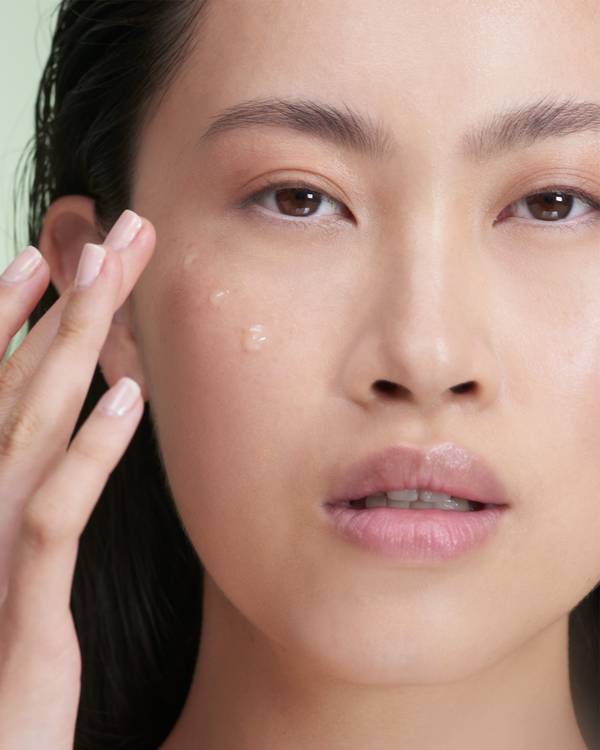 How to use
Natural Marine Collagen
Mix, drink and repeat 1–3 times per day.
Age Defiance Rapid Renewal Serum
Use morning or evening as part of your beauty regime, every day.
Gently massage 1-2 pumps into freshly cleansed skin. Once fully absorbed, follow with a moisturiser. Use daily.
FAQ
Please find answers to our most frequently asked questions regarding this product.
If your question isn't answered here and you'd like to speak to someone, please contact us.
Collagen is the second most abundant substance in the body (after water). The protein acts as a building block, giving your skin, hair, nails and joints their structure, elasticity and strength.
As part of the natural ageing process, collagen production starts progressively slowing around your 20s. As this happens, hair starts to grey, skin wrinkles and nails become weaker.
Marine collagen is derived from fish skin, so it's naturally free from wheat, gluten, dairy, sugar, additives, preservatives or artificial flavours. We hydrolyse the skin, mimicking the digestion process and breaking down raw collagen into easy-to-absorb peptides. In fact, your body can absorb over 90% of our marine collagen. (The higher the absorption, the better the results.)
Pregnancy and breastfeeding aren't just massive adjustments for your body, they can be big news for your diet and beauty regime too. During this time, you should talk to a trusted healthcare professional before taking Natural Marine Collagen – or any supplement, that is.
Our marine collagen is clinically proven to smooth wrinkles, increase skin firmness and enhance elasticity. Vida Glow's hydrolysed Marine Collagen has been clinically studied in a double-blind placebo-controlled trial to substantiate its anti-ageing benefits on skin. The clinical trial found when taking 2.5mg of marine collagen daily (less than 1 Vida Glow sachet) for 8 weeks there was a significant increase in skin firmness, a 50% decrease in wrinkles, and skin complexion and radiance were significantly improved.
Yes. During our conducted clinical trials, participants were allowed continued use of their usual face and eye makeup removers, cleansing products, skin and body care products, makeup and facial moisturising cream. There were no adverse reactions. That said, we've designed our entire Age Defiance range to layer together for maximum anti-ageing benefits.
Yes. It is subtly fragranced with a delicate blend of white petal, cucumber and wood to provide an elevated skincare experience that is still suitable for sensitive skin.
This multi-tasking serum works to firm and brighten skin. It's designed for use prior to your facial moisturiser. Allow to fully absorb before moisturiser application. It may be used day or night.
Yes. Each product in our Age Defiance range is dermatologically tested, non-comedogenic and suitable for sensitive skin.
After 8 weeks of clinical trialling with a subject group of 32 participants, results revealed that Age Defiance Rapid Renewal Serum:
Improved dermal thickness. After 28 days of use in 78% of respondents.
Reduction of wrinkled skin after 30 minutes of application in 84% of respondents.
Reduction of skin roughness. After 28 days of use in 72% of the respondents.
Increase in plumped skin. After 28 days of use a 7% increase in 97% of subjects.
Enhanced skin elasticity. After 28 days of use 72% of subjects.
Prompts softer skin. After 28 days of use a 19% increase in 97% of subjects.